This is a site dedicated to bringing you all the glorious American Oi! and R.A.C. you can handle. The most comprehensive patriotic skinhead site on the internet is here. So strap up your steelcapped boots and snap on your skinhead braces, because this is AMERICAN OI!
NEITHER RED NOR RACIST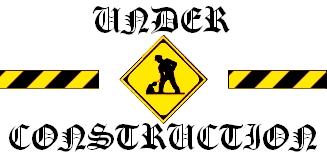 Want your band on American Oi?
Have some suggestions or corrections?
Just want to leave a comment?
Send your messages to American Oi! here: